The Best Smart Indoor Security Cameras of 2018
By Ben Keough
Over the past few years, security cameras have come a long way from their direct-to-VHS origins. Today's security cameras are smarter, using motion detection to tell when something unusual is happening and WiFi connections to send you phone alerts. Many also back up clips to the cloud, so even if a thief steals or breaks your camera, you still have the evidence you need. There are other benefits to these smarter cameras: two-way communication, built-in sirens, and even integration with third-party security services and smart tech like Amazon Alexa and Google Home can be found in many models these days.
But not all smart security cameras have the features you need, and some do a better job of implementing them than others. Then there are costs to consider—both the up-front purchase price and the ongoing cost of a subscription service. That's where we come in.
We have tested 13 of the most popular smart indoor security cameras on the market. Through everyday use and controlled tests, we checked for image quality, reliability, customizability, and features, then analyzed how much they'll cost you over the long term. When all our testing and analysis was complete, it was clear that Logitech's Logi Circle (available at Amazon)is the best indoor cam to get.
If you're looking for outdoor security cameras or cameras that act as video baby monitors, check out those respective roundups. And if you'd like to see our other top picks for indoor cams, keep reading below.
Here are the best 13 smart indoor security cameras we tested, in order:
Logitech Logi Circle 2
Yi Dome Cam
D-Link Omna HD
Foscam R2
Nest Indoor Cam
Wyze Cam v2
Wyze Cam Pan
Kasa Cam
Amazon Cloud Cam
Netgear Arlo Q
Canary All-in-One Security Cam
LG Smart Security Hub
Blink Cam
Updated July 10, 2018
Advertisement - Continue Reading Below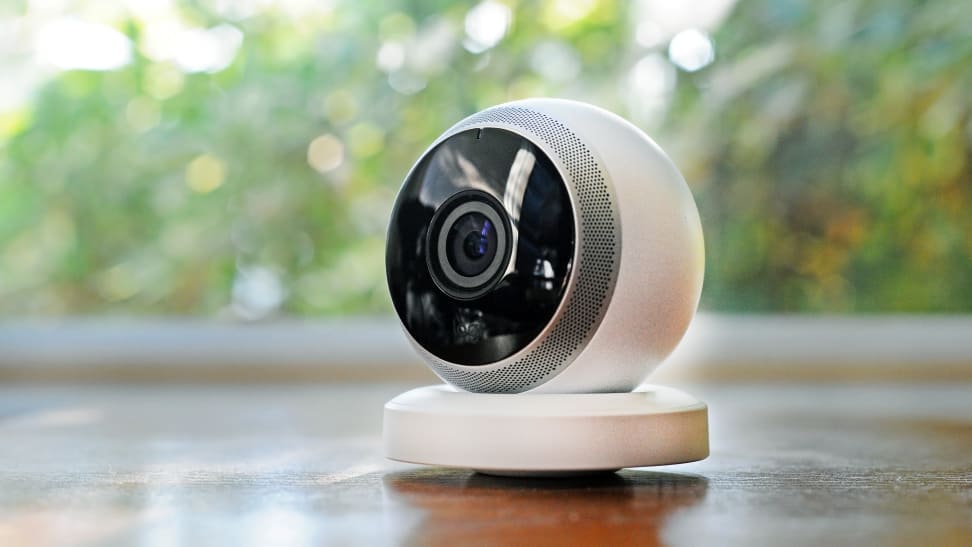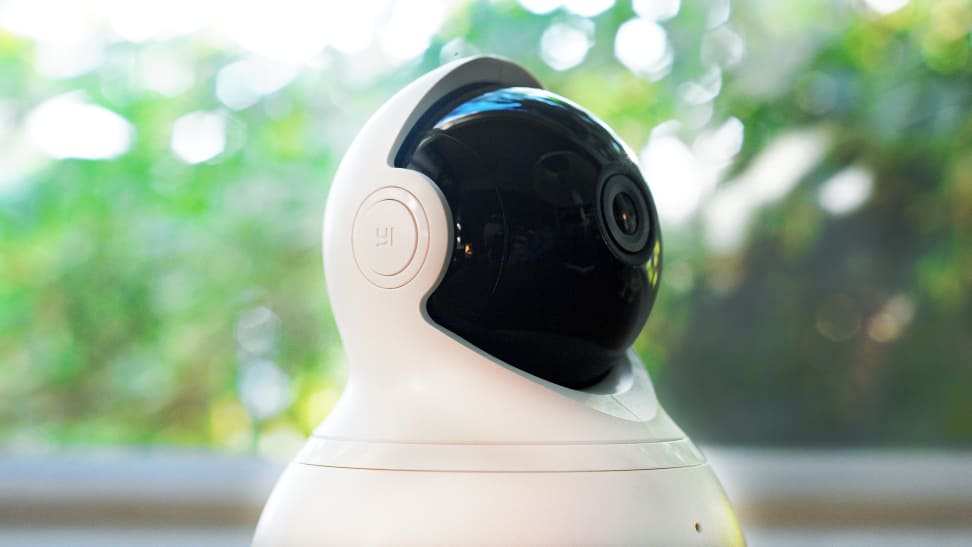 Advertisement - Continue Reading Below