If you're interested in smart lighting and you want to do it right, you've got to go with a smart dimmer switch. Unlike smart bulbs, which become dumb with the flick of a switch, these dimmers always stay powered since they have a direct power line. After all of our testing, it was clear that Lutron's Caséta Wireless system (available at Amazon for $99.95)was the best dimmer around.
While dimmers, and even smart dimmers, have been around for decades, these new models are taking off thanks to the promise of anywhere smartphone control, as well as voice control via Amazon's Alexa, Apple's Siri, and Google Home.
Even though pretty much all dimmers work the same, there can be big differences in the quality of their app-connected smarts. That's why we found the most popular dimmer switches on the market and put them to the test to find the very best for you and your smart home ecosystem of choice.
Updated June 20, 2018
Advertisement - Continue Reading Below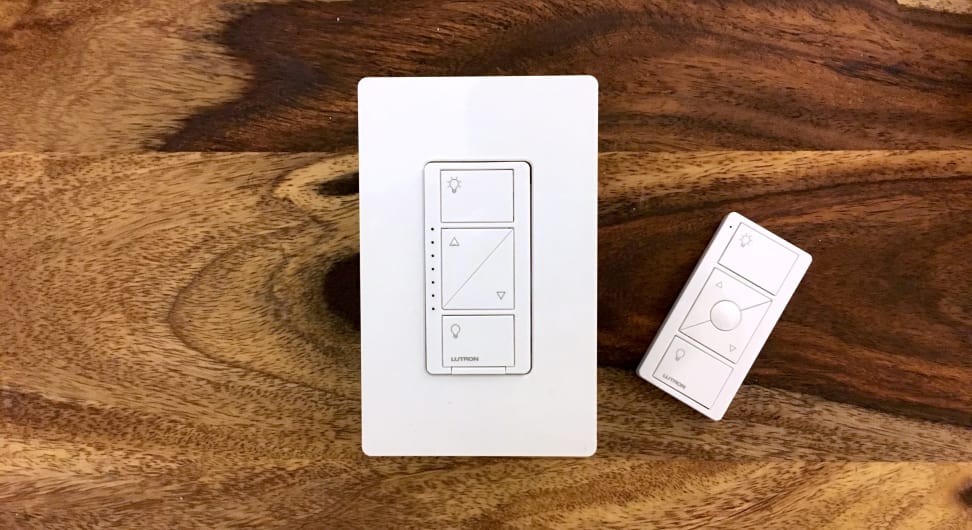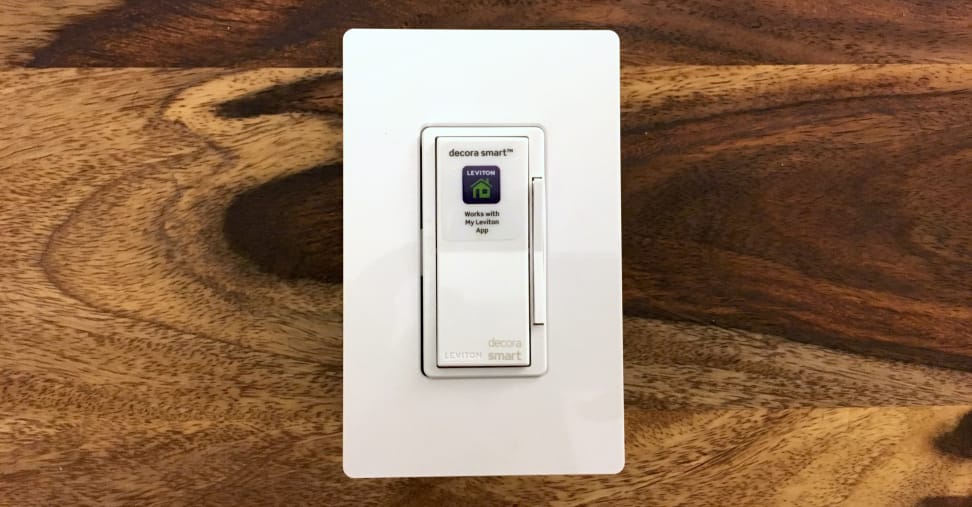 How We Tested
In order to adequately test these dimmer switches, we built a custom lighting rig to house them for our tests and connected them to a regular home WiFi router. We evaluated their setup processes, apps, physical dimming performance, digital dimming performance, smart home ecosystem integrations, remote control capabilities, and how well they work with popular virtual assistants, including Apple's Siri, Amazon's Alexa, and Google Assistant.
As for Z-Wave dimmers, we standardized our tests by connecting them to the same Wink Hub 2. We then subsequently ran them through the same tests mentioned above. For more on how we test products, please visit our How We Test page.
Advertisement - Continue Reading Below