When Google Home first launched in late 2016, there weren't a lot of compatible devices—especially compared to the popular Amazon Echo. Nowadays, though, Google has expanded its family of smart home devices to include the Google Home Mini (ships in late October for $49) and the Google Home Max (available in December for $399). And the list of supported devices is growing rapidly as well to include top brands and categories like lights, locks, thermostats, plugs, and switches.
With plenty of options to choose from, it can be hard to know which products are the right ones for you. While we're devoted to reviewing every new smart home device we can get our hands on, it's also important to know which works best with each platform.
These are the Google Home-compatible devices you'll want to have for every smart home category we've covered. That list is constantly growing, though, with new product categories being tested all the time. So make sure to check back often as we continue to find the best devices for Google Home.
Updated January 22, 2018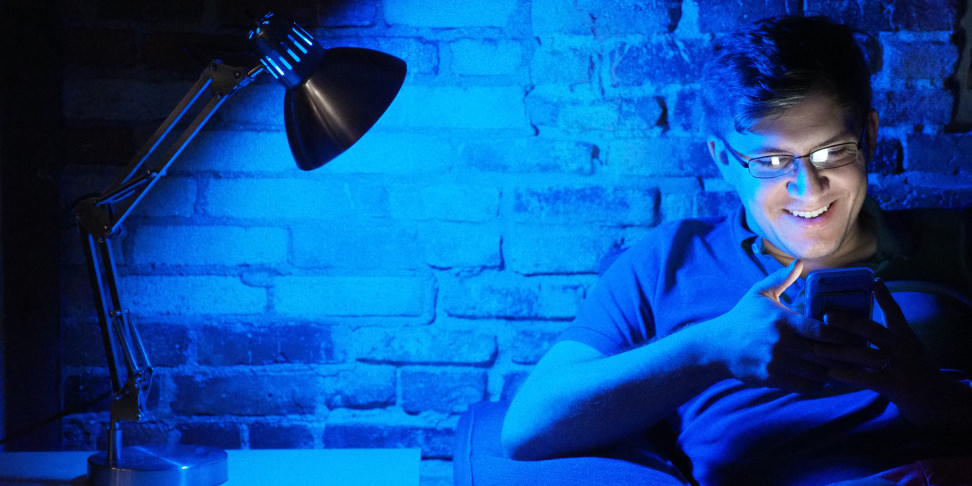 Philips Hue White and Color Ambiance A19 Starter Kit (Gen 3)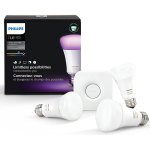 Philips Hue White and Color Ambiance A19 Starter Kit (Gen 3)
best smart bulb
There are plenty of great smart bulbs to choose from, but if you want the best it has to be the Philips Hue. We've tested the system multiple times now and it continues to impress us with its ease of setup and use. With a robust suite of features and an intuitive app, it really is the gold standard of smart light bulbs. The only downside is that you'll need a separate hub to make the bulbs work. While extra hardware (and the associated cost) aren't usually strong selling points, it's a small price to pay for bulbs that work this well.
If you're looking for a bit more of a value pick, though, I'd recommend the TP-Link LB120 Tunable White Light Bulb. It doesn't feature quite the wide-range of features, but for the basics of smart lighting (and compatibility with Google Home) you can't go wrong.
For more, check out our roundup of the best smart light bulbs.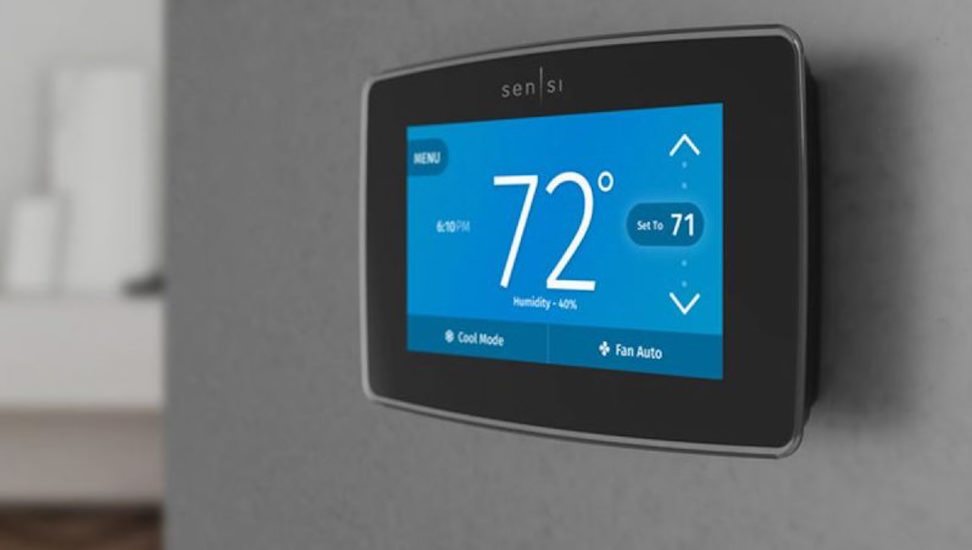 Emerson Sensi Touch Wi-Fi Thermostat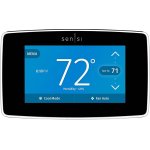 Where To Buy
$169.00
Amazon
Buy
$169.00
Home Depot
Buy
$181.47
Walmart
Buy
Emerson Sensi Touch Wi-Fi Thermostat
best smart thermostat
Want to be able to change the temperature in your house while you're out and about? Think about investing in a smart thermostat. It can be scary to install a thermostat, but our top pick, the Emerson Sensi Touch Smart Thermostat, made the DIY anxiety manageable.
The Sensi Touch had the most straightforward installation, the best user experience, a touch screen, and full integration with all of the major voice assistants, including Google Home. If you want the same functionality as the Sensi Touch thermostat, but with a cheaper price tag, check out our value pick, the Emerson Sensi Wi-fi Thermostat.
Caveat: almost all smart thermostats require a C-wire; be sure your heating/cooling system is compatible before buying a smart thermostat.
For more, check out our roundup of the best smart thermostats.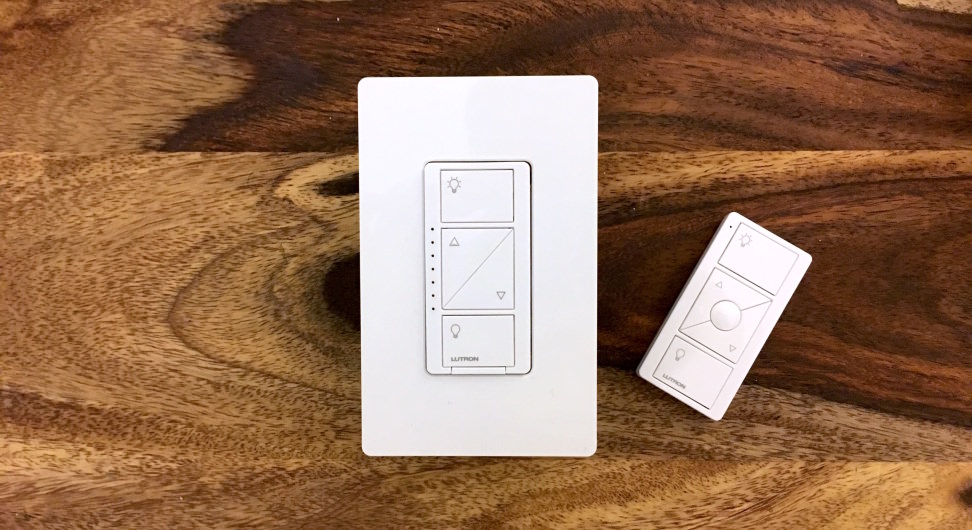 Lutron Caséta Wireless Smart Lighting Starter Kit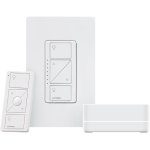 Lutron Caséta Wireless Smart Lighting Starter Kit
best in-wall dimmer switch
If you're interested in smart lighting but don't want to go through the hassle of replacing every one of your bulbs, you need a smart dimmer. For the best of the best, Lutron is the place to go. With an easy-to-use and responsive app (plus compatibility with Google Home) the Lutron makes the transition to a smarter home an easy process.
The Lutron also received high marks for being able to work with the wiring found in older homes, something that's not necessarily true for other dimmers. This boils down to the Lutron switches not needing a neutral power line, which isn't common in older buildings. While the system isn't cheap (the best never is) but it's certainly a lot more affordable than re-wiring your home.
For more, check out our roundup of the best smart in-wall dimmer switches.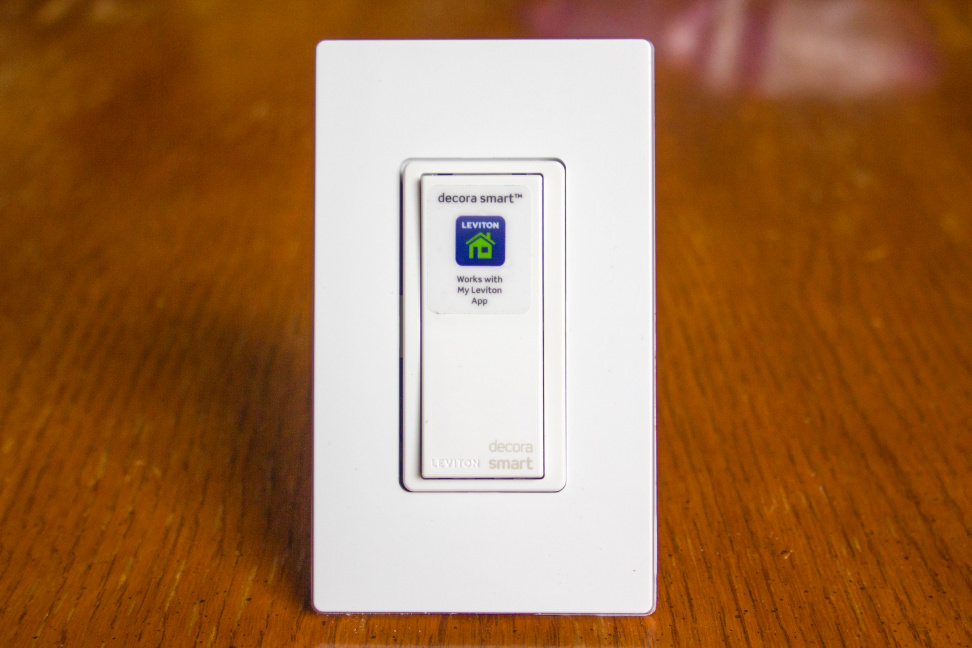 Leviton Decora Smart Switch (Wi-Fi)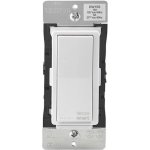 Leviton Decora Smart Switch (Wi-Fi)
smart in-wall switch
The Leviton Decora Smart WiFi Switch is the best smart switch on the market. Setup was a breeze and connecting it to the Google Home couldn't have been simpler. While the companion app, "My Leviton," didn't have the best design and layout, it worked reliably on both Android and iOS.
During testing, the switch scored perfect marks for responsiveness and remote control functionality. Plus, because it works over WiFi there's no need for any extra hubs or hardware, making this an affordable option to boot.
For more, check out our roundup of the best smart in-wall switches.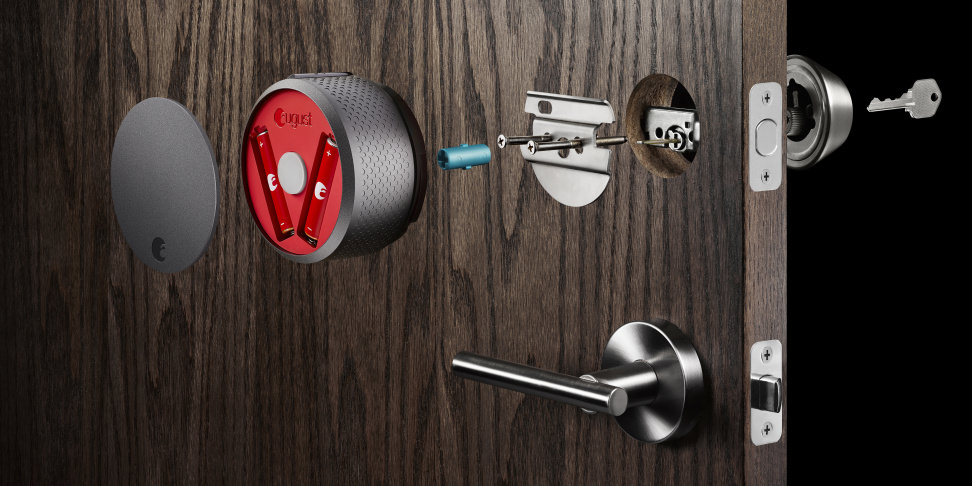 August Smart Lock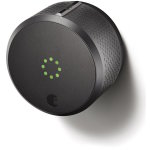 August Smart Lock
best smart lock
One of the most well-known smart locks on the market also happens to be the best option for anyone looking to use Google Home. With the August Smart Lock you can use virtual keys to grant temporary access, enable auto-lock and auto-unlock based on proximity to your phone, and a history log of who comes and goes.
The cherry on top? The August uses your existing deadbolt mechanism so installation and setup are a breeze. With a reliable and intuitive app, the August Smart Lock can give you some piece of mind when it comes to your home security.
For more, check out our roundup of the best smart locks.
Google Chromecast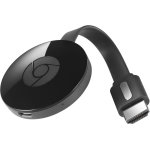 Google Chromecast
best streaming device
The best choice for tech-savvy users on a budget, the Chromecast is the obvious choice for anyone living in a Google- and Android-dominated household. The streaming dongle connects to your TV's or monitor's HDMI port, syncs to your WiFi, and uses your smartphone, tablet, or computer as a remote. "Casting" content works from most of the major streaming apps, as well as Chrome and YouTube. Plus, at $35 it's an absolute steal.
It might take a little more getting used to than some of the competition, but as a screen-mirroring device, the sky's the limit in what you can watch. Unfortunately, it won't do the trick if you're interested in 4K/HDR streaming. For that, you'll need the slightly more expensive Google Chromecast Ultra. No matter which you choose, being able to control your TV and movies through your Google Home is a luxury that's well worth the effort.
For more, check out our roundup of the best streaming devices.
Belkin Wemo Insight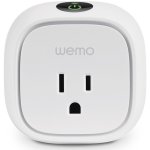 Belkin Wemo Insight
best smart plug
Unfortunately, the market for Google Home compatible smart plugs is rather small. If you're set on getting one, though, we'd recommend the Belkin Wemo Insight. With a sleek design, endorsements from multiple publications, power monitoring, and a few other key features, it should be a winner in almost every regard. While functionality and reliability were spot on, the app (both in setup and day-to-day use) was an absolute chore to use. So while it's a perfectly respectable smart plug that works with your Google Home, it's still a bit rough around the edges.
For more, check out our roundup of the best smart plugs.