Smart home tech is the hot new thing, but it can be pretty overwhelming if you're just getting your feet wet. For newbies, it makes sense to start with something simple, and it doesn't get any simpler than the humble smart plug.
These cheap, compact devices plug into traditional wall sockets, upgrading them with remote control, scheduling, and power usage monitoring via smartphone apps. And if you're already on the smart home bandwagon, you can even integrate them into your Apple HomeKit, Amazon Alexa, or Nest–driven ecosystem.
We put 10 of the best smart plugs on the market today through a gauntlet of rigorous tests to find out which is the best of the best, and which should stay off your radar. Hands down the iDevices Switch (available at Amazon for $23.99)is the best smart plug you can buy right now.
Updated January 11, 2018
Advertisement - Continue Reading Below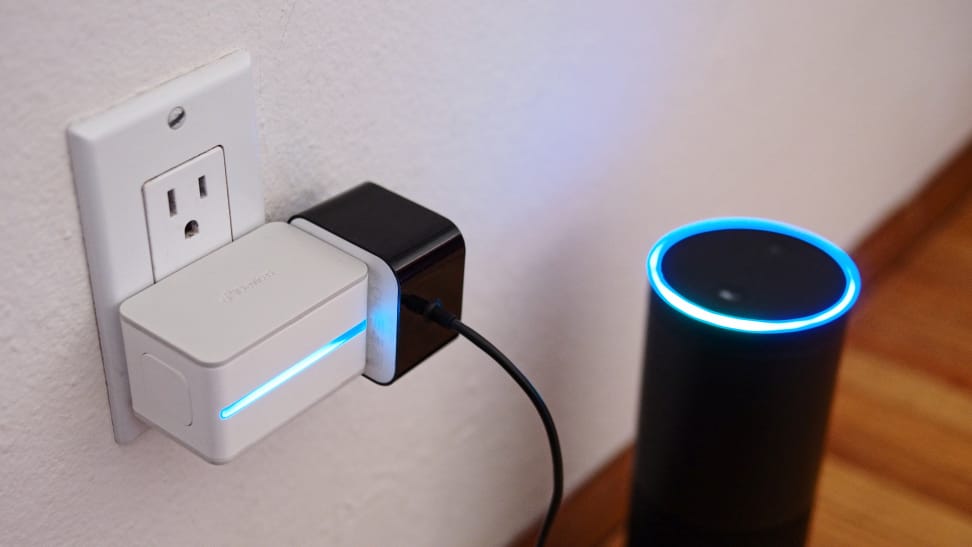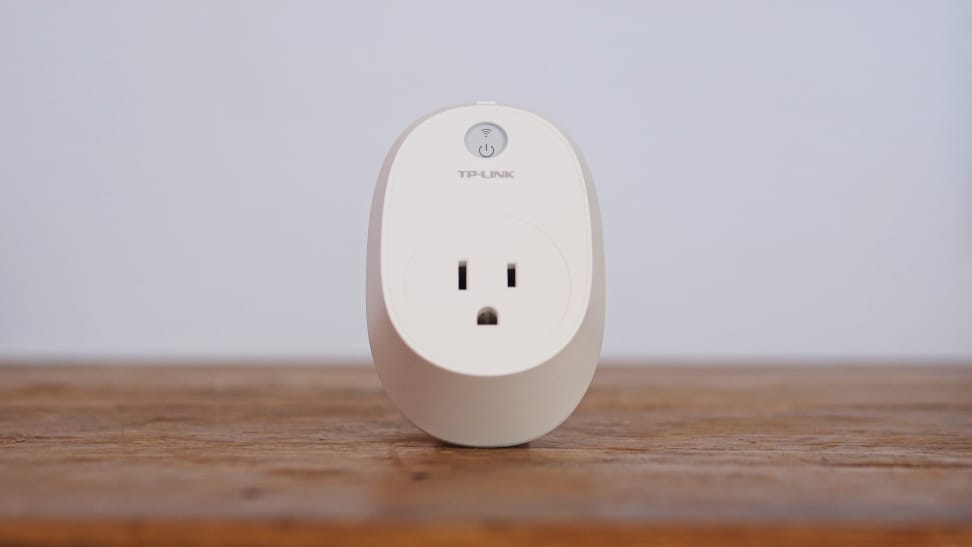 Advertisement - Continue Reading Below