It seems like there's a new product that works with the Amazon Echo and Alexa every day. The virtual assistant supports lights, fans, locks, thermostats, plugs, switches, and even cameras through the new Echo Show.
With so many options, it can be difficult to know which products work the best. That's why we're constantly reviewing new smart home devices to see what's best for each category of device, as well as each platform.
Below you'll find the best Alexa-compatible devices for each major smart home category we've covered. Check back as we review more smart home devices to see new top picks. And if you want more Alexa-compatible gadgets, read our guide to everything that works with the Amazon Echo and Alexa.
Updated June 28, 2017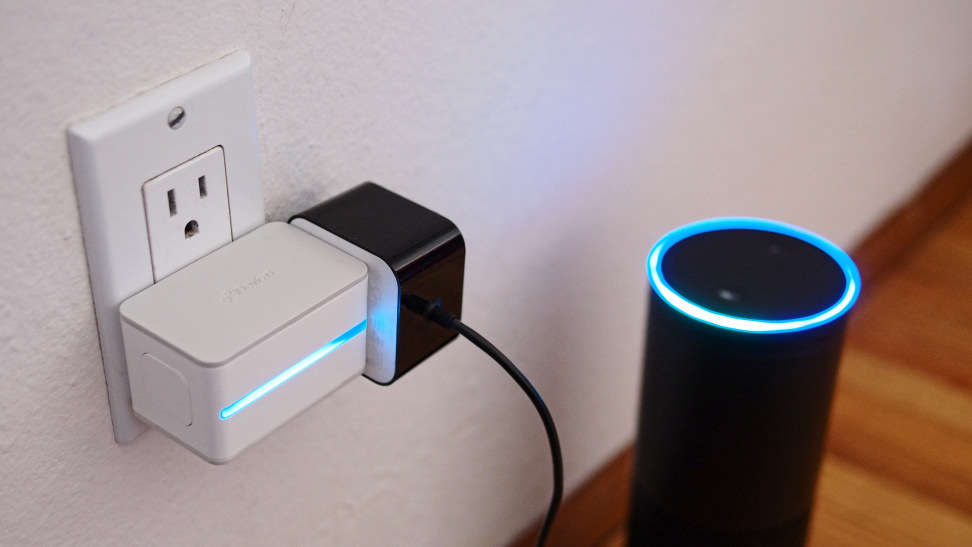 iDevices Switch
Best Smart Plug for Alexa
Despite its name, the iDevices Switch is a smart plug, not a light switch. Our tests found it to be the best smart plug on the market. It offers a reliable app, an unusual multicolor "night light" LED strip, scheduling, energy monitoring, and remote control.
Of course, it works with Alexa to control any product you plug into it—from lamps to coffee makers. This plug can be found for around $45 at most retailers, making it also quite affordable. There are cheaper smart plugs that also work with Alexa, but if you want the best, the iDevices Switch is the plug to get.
For more, check out our roundup of the best smart plugs.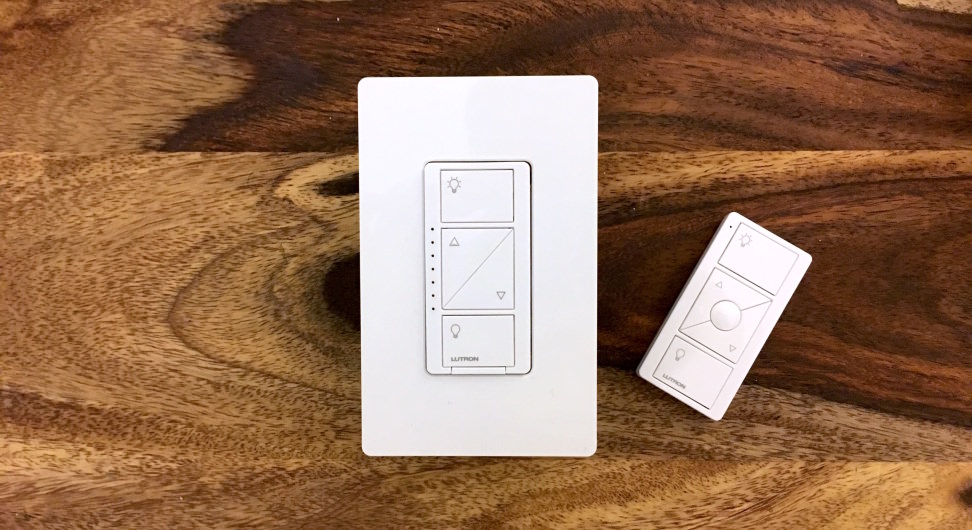 Lutron Caséta Wireless Smart Lighting Starter Kit
Best Smart Dimmer for Alexa
The best smart dimmer switch on the market happens to also be the best for every major smart home platform, including Alexa. The Lutron Caséta Wireless Smart Lighting Starter Kit offers a near perfect experience with buttery-smooth dimming and a very polished, responsive app.
The system has a higher initial cost than its competitors, but additional Lutron dimmers cost about $55, while Lutron switches cost about $65. And despite the cost, Lutron offers the only smart dimmers and smart switches that don't require a neutral power line. Neutral power lines aren't common in older homes, and adding a neutral line to your home's electrical system can be very expensive. As a result, we highly recommend purchasing these switches over adding a neutral line—it's just not worth the cost.
For more, check out our roundup of the best smart in-wall dimmer switches.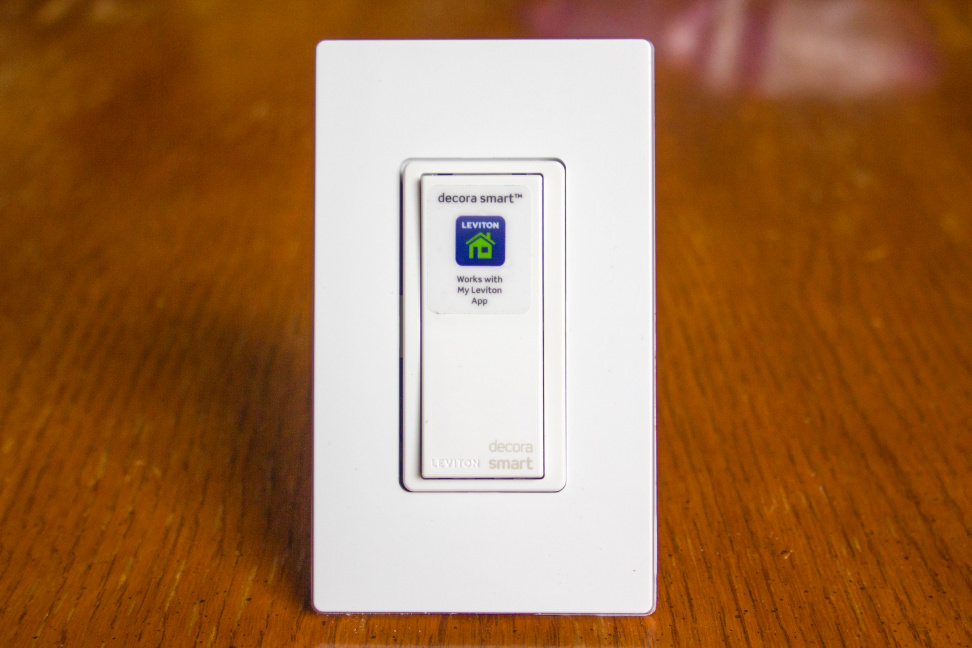 Leviton Decora Smart Switch (Wi-Fi)
Best Smart Switch for Alexa
If you want to control hardwired lighting and other appliances with Alexa, we recommend using smart switches. Our tests found the best model to be the Leviton Decora Smart WiFi Switch. As smart switches go, this Leviton is relatively affordable at $45 per switch. And since it uses WiFi, you don't need to buy a hub to use it or control it remotely.
The Leviton app works very well, although it's not as intuitive as some of the others on the market. However, when it comes to app and voice control, the switch is very responsive.
The only issue is that this switch requires a neutral wire to work. As we noted above, older homes don't usually have neutral electrical lines, and installing them can be very expensive. If you're home doesn't have a neutral line, we recommend purchasing the Lutron Caséta Wireless Smart Lighting Starter Kit and its additional $65 Lutron switches. Lutron offers a great starter kit, and none of its switches need a pesky neutral line.
For more, check out our roundup of the best smart in-wall switches.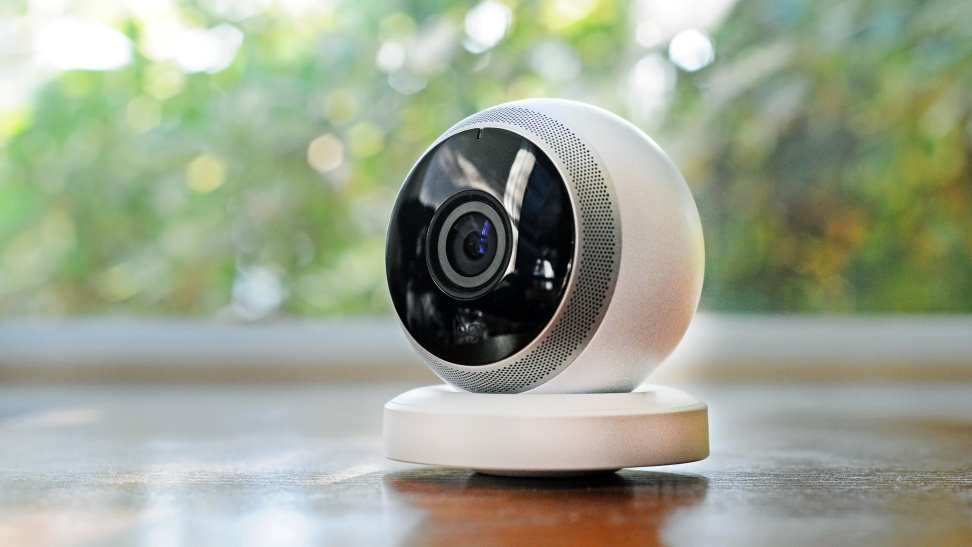 Logitech Logi Circle
Best Indoor Camera for Alexa
The Logi Circle is our favorite indoor security camera, and thanks to the new Amazon Echo Show, Alexa can now pull up a live video feed from the Logi Circle and other compatible cameras. If you don't own or want an Echo Show, you can still get in on this new feature. Alexa will instead play live audio from cameras on other Echo devices.
As for the Logi Circle itself, we loved it's image quality and free 24 hour backup. It also did the best job of not spamming you incessantly with motion notifications. In addition, the app is simple and easy to use, with a timeline that keeps track of recorded clips and allows you to easily download them and share them with the authorities.
The only major flaw we found with the Circle is that it requires absolute darkness to go into night vision mode. So if you leave any lights on at night, you won't get the clearest recordings.
For more, check out our roundup of the best smart indoor security cameras.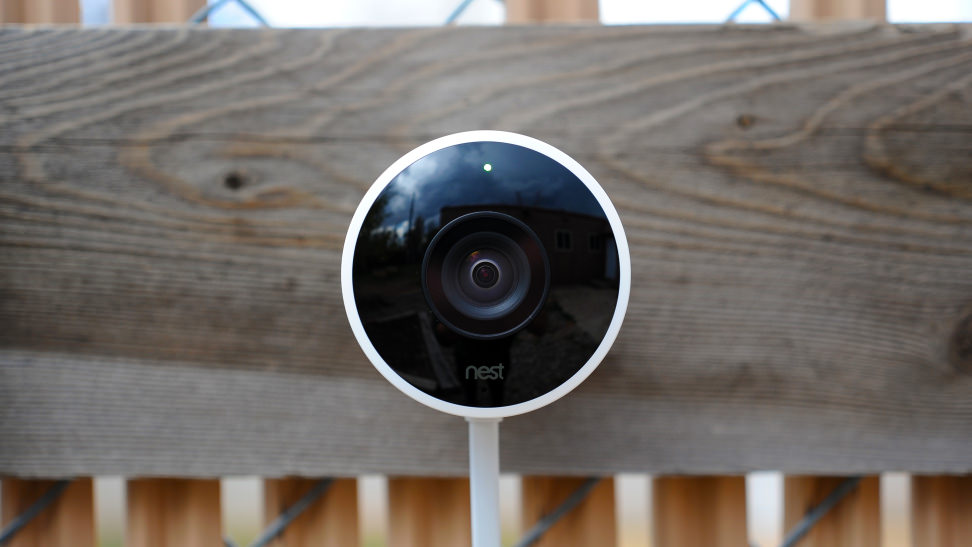 Nest Cam Outdoor
Best Outdoor Camera for Alexa
Our favorite outdoor security camera, the Nest Cam Outdoor, also works with Alexa and the new Amazon Echo Show. And while the camera itself is good, we really love this camera due to the Nest Aware subscription service.
In the words of our reviewer, "Nest Aware totally makes this camera." The service is pricey at $100 to $300 per year, but it offers a 24/7 video backup (backing up the entirety of the footage, not just clips), notifications for people and pets, and customizable activity zones to block out areas with frequent, unimportant motion.
Unfortunately, you also need the service to save and download clips, something some other cameras let you do for free. But given the quality of the camera, we think the Nest Aware service is well worth the money.
For more, check out our roundup of the best smart outdoor security cameras.